Performance Nutrition Canada
There is nothing quite like that high that comes from training your body, fuelling it well, and pushing it to a personal best. As a former NCAA athlete and hobby runner, I can attest to that fact myself.
If you want to fuel your body for top performance every day, I would love to be on your team.
I am fascinated by the amazing feats of the human body and the science behind them. As a true life-long learner, I love to study, learn, and teach. The physiology of sports nutrition is an engaging field – let me help you understand it and make it work for you. My passion is to inspire, motivate, and empower people to reach their goals.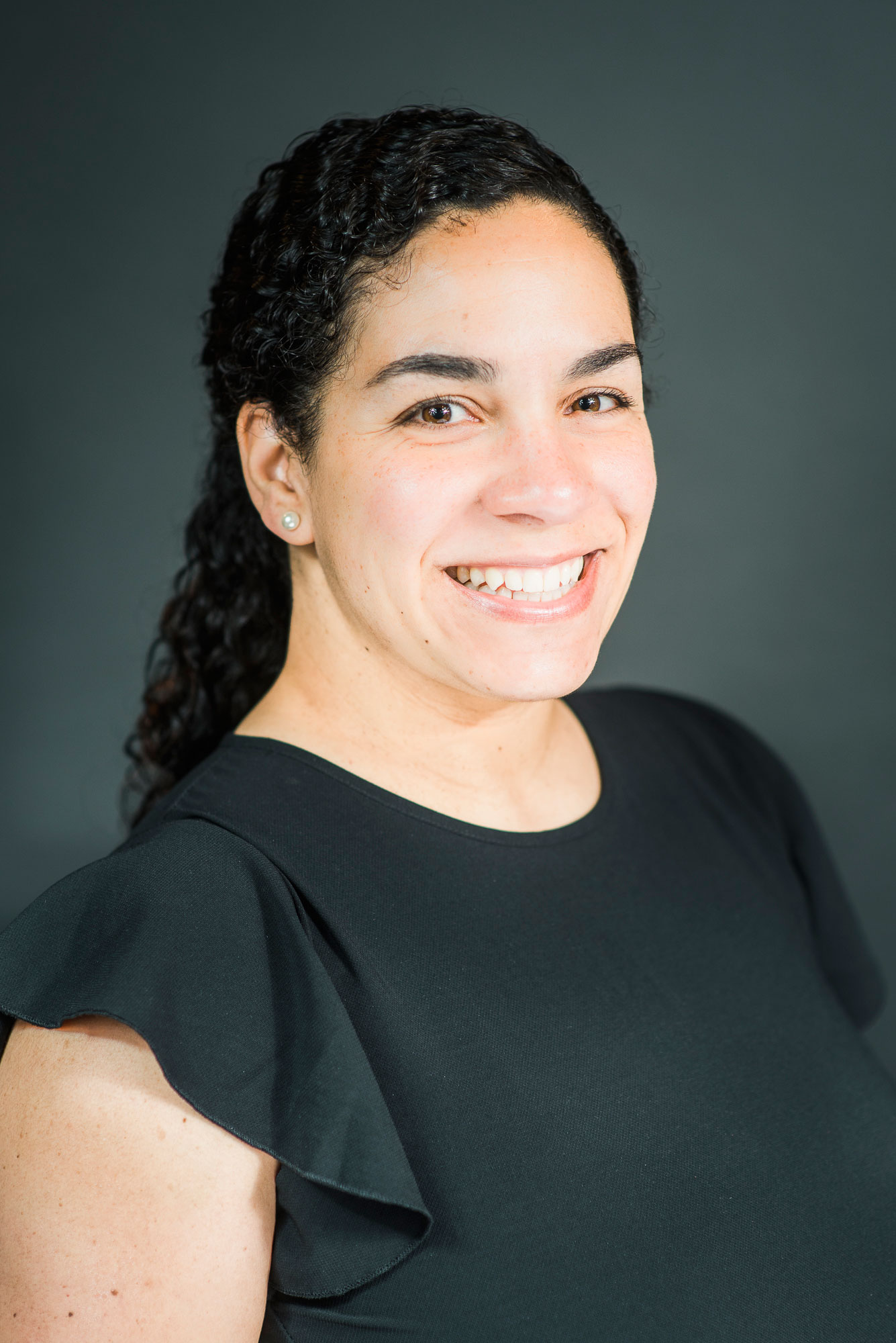 PERFORMANCE NUTRITION CANADA
offers sports nutrition consulting from a licensed Registered Dietitian for teams and athletes of all levels.
Training. Mental Game. Nutrition. These are the 3 components that lead to success in athletic performance. If you are ready to unlock the next level of your ability, nutrition is the key. Now is the time to learn how to properly fuel your body so that it can perform at its best.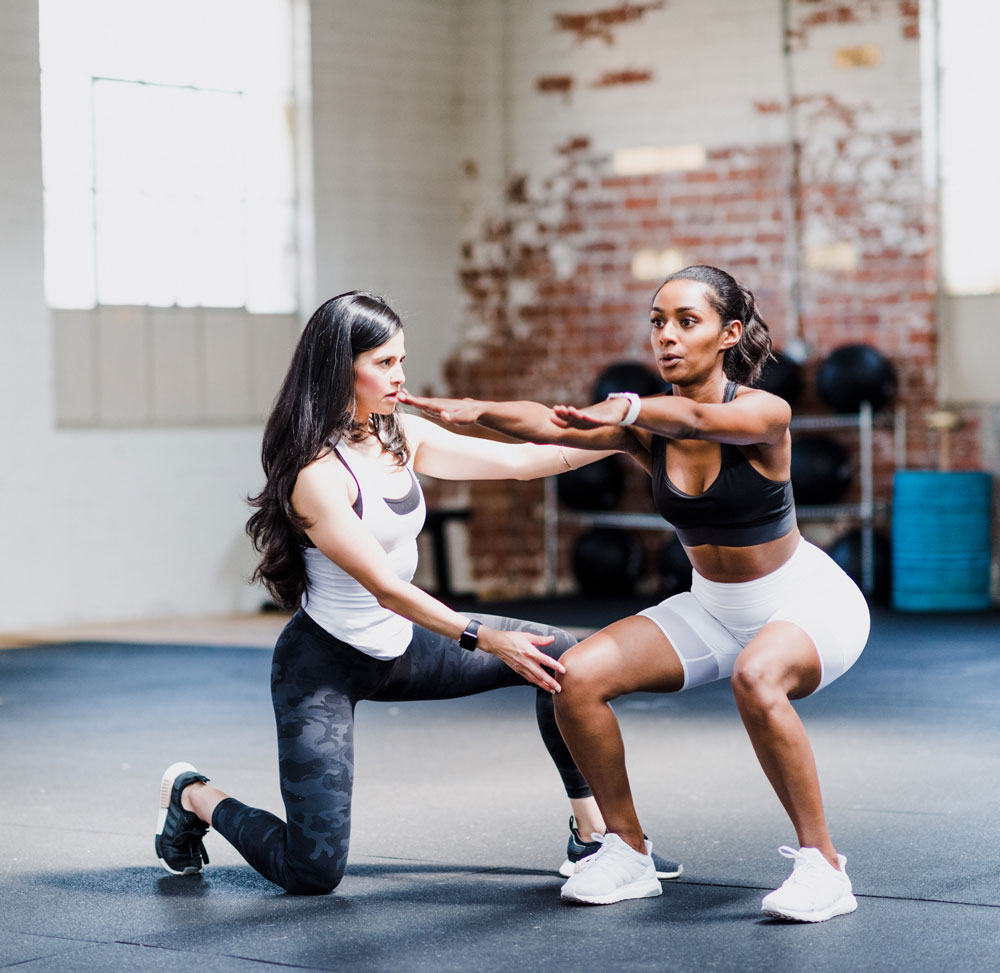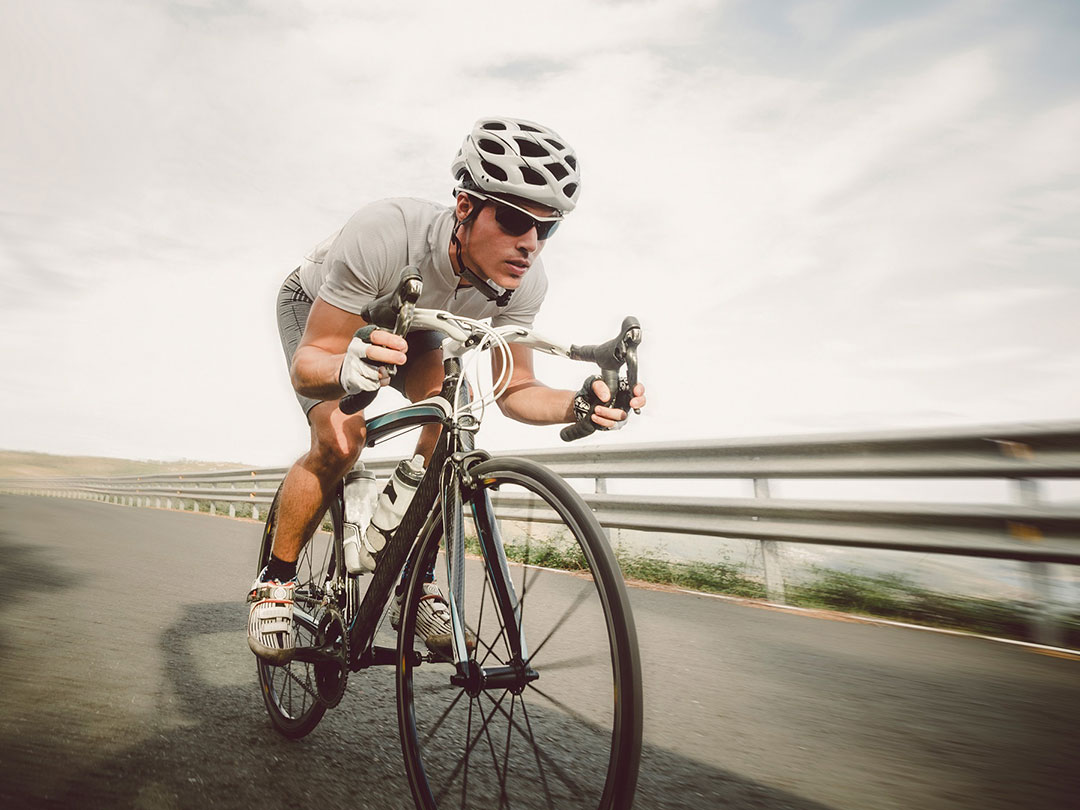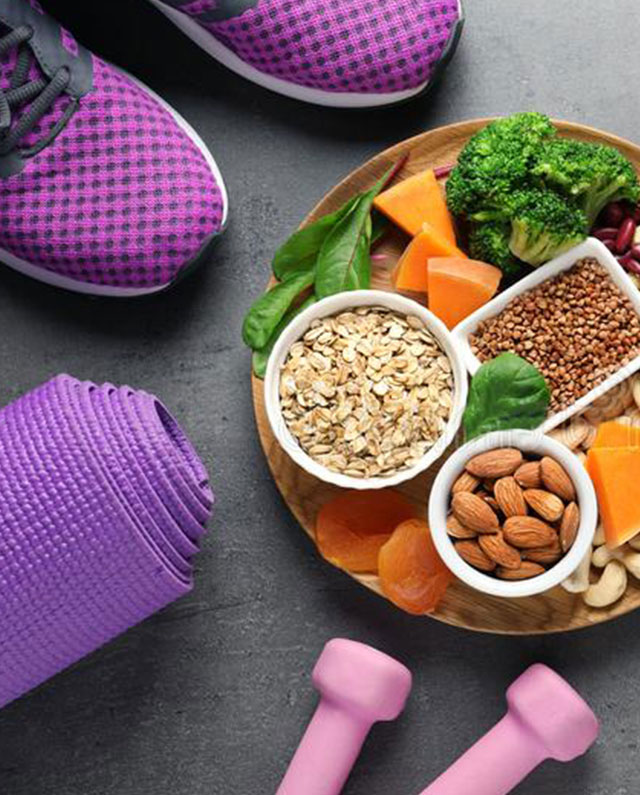 Initial consultation of 1 hour / $130
Follow-up session of 45 minutes / $85
Standard package / 1 initial + 3 follow-ups / $350
The Well-Fueled Mama
A nutrition program for breastfeeding athletes.
Enrollment will re-open in Fall 2023.
Presentations and workshops for groups or teams. Together, we will tailor the session to your needs.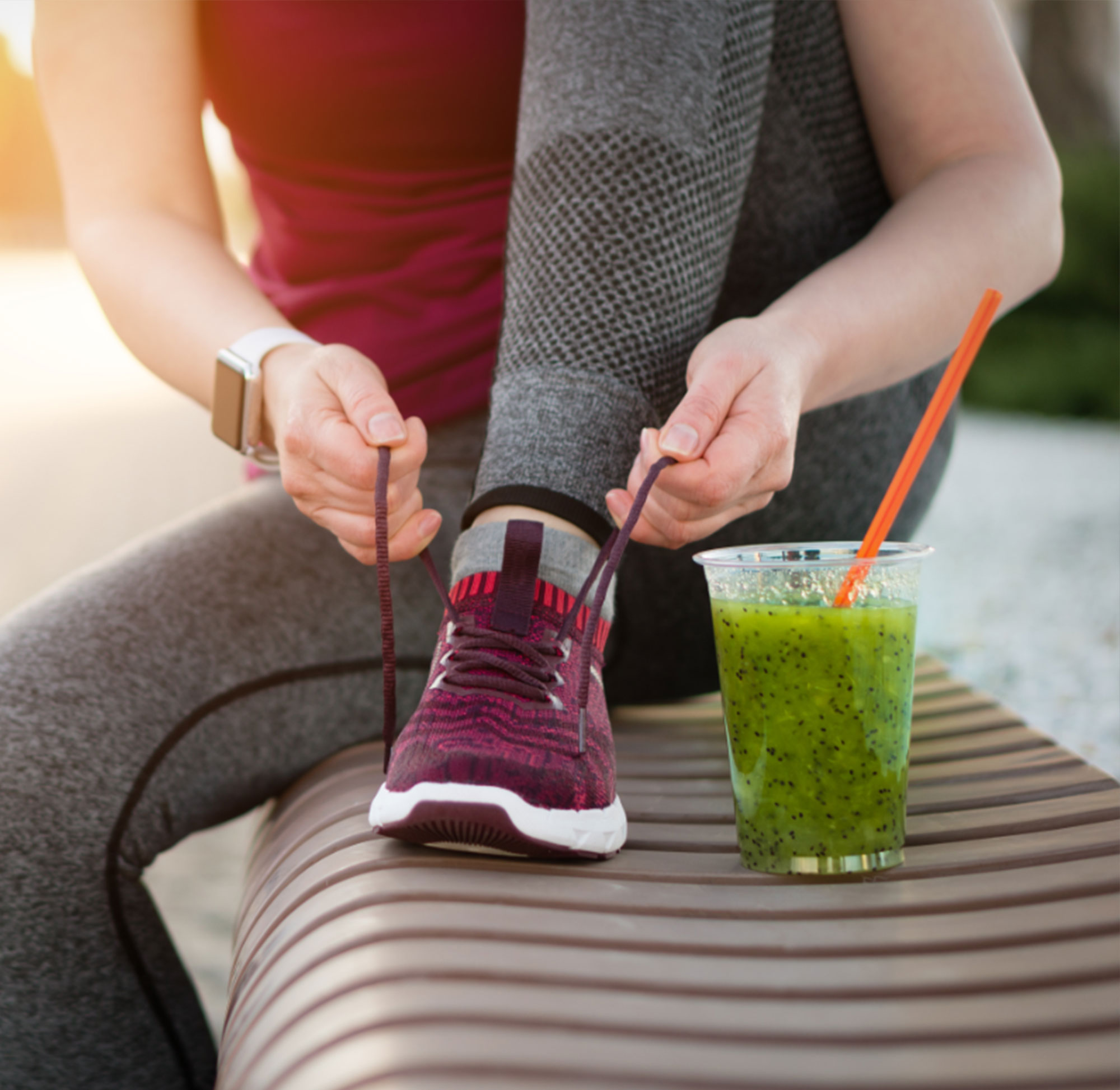 Virtual Services
We are now booking virtual consultations. Please click below to book an appointment.